Bless Your Car Kit- Instructions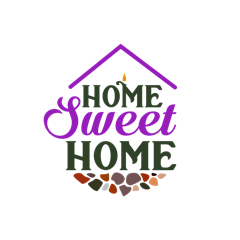 You're Almost Ready to Bless Your Car!
Thank you for purchasing a blessing kit from HomeSweetHomeBlessings.com. This kit includes everything you need to bless and protect you and your vehicle. Please read ENTIRELY before you begin.
What's included in your kit?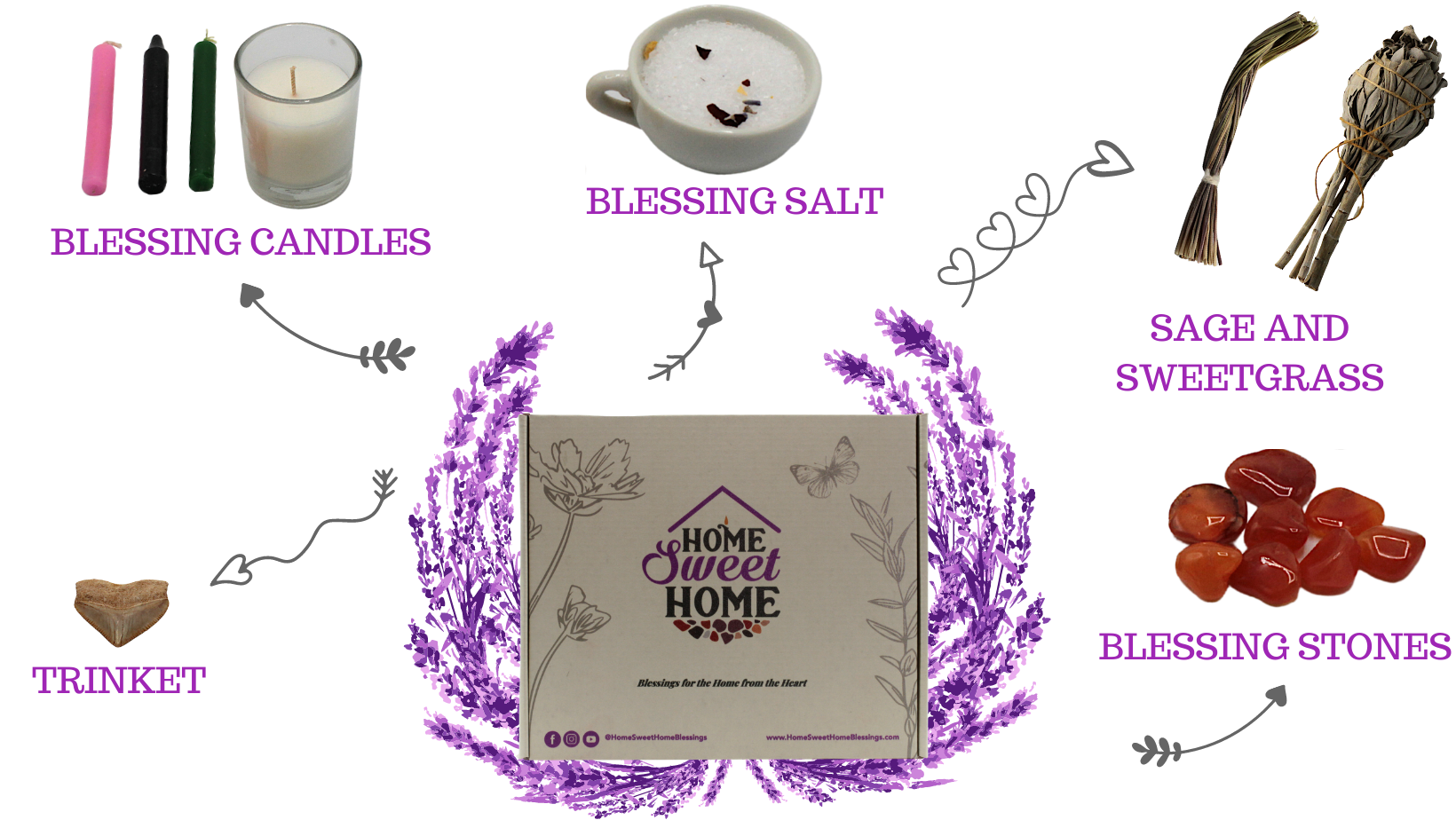 4 small bags of stones that include:


Clear quartz
Black Obsidian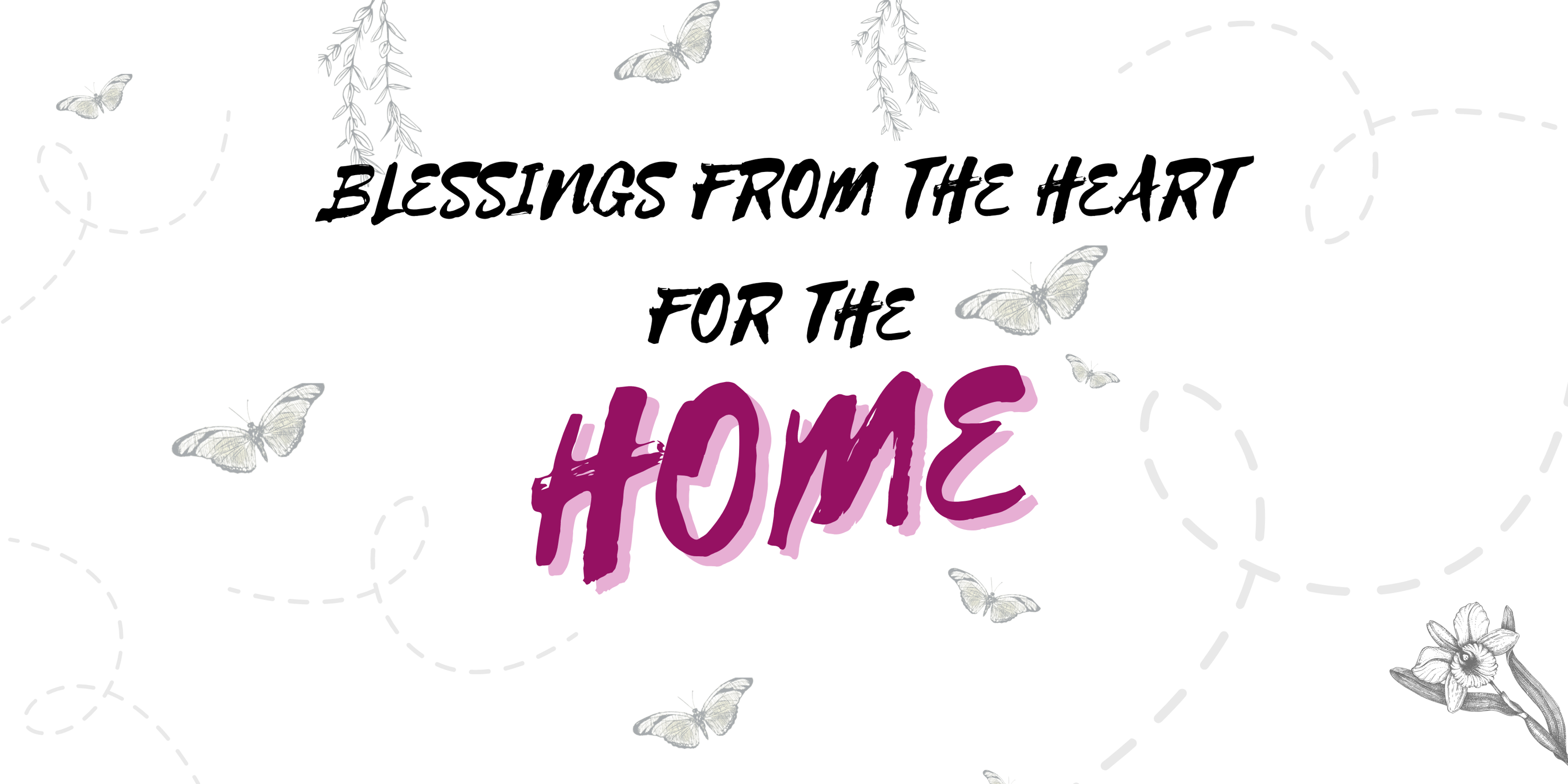 Step 1: STONES
Each little bag of stones should be placed in the 4 "corners" of your vehicle. The stones do not have to be visible but should be placed in 4 areas. Example: A bag on the front dash (driver side), a bag in the glove compartment (passenger side and the other two would go in the 2 corners closest to the bumper. These stones create an energetic grid in your vehicle. The stone grid has both the energy of focus and protection.
.
Step 2: GOLD FEATHER
Place the gold feather under a seat or hang it from your rearview mirror. The white feather with a gold tip is meant to provide swiftness and timely travel.
Step 3: CRYSTAL KEYCHAIN
The clear quartz keychain is in the kit to help provide clarity, focus and awareness while you are driving.
Step 3: BLESSING SPRAY
Essential oils and crystal energies are infused into this spray to help keep negative energy from being in your vehicle. This spray works wonderfully if you have had someone in your vehicle with negative energy or if you are having a stressful day. You can spray as often as needed.
What the Stones Represent:

Clear quartz (clear): clears away negative and unwanted energy, allowing focus and stability
Black Obsidian (Black): Protects you and your surroundings and can absorb negativity