What Is A Home Blessing Kit?
Home blessing kits are uniquely designed to give you the tools to cleanse and bless your home (and your life!) in your own way and time. Each home blessing kit includes detailed instructions, blessing stones, incense, sage, sweetgrass, candle(s), and other tools to help you bless your space.
A basic blessing kit will clear and re-energize a space. There are also blessing kits that will not only cleanse and bless your home, they'll also allow you to manifest love, good health, protection, and abundance. There's even a kit to help you sell your home, or bless your land or office. Which blessing kit is right for you?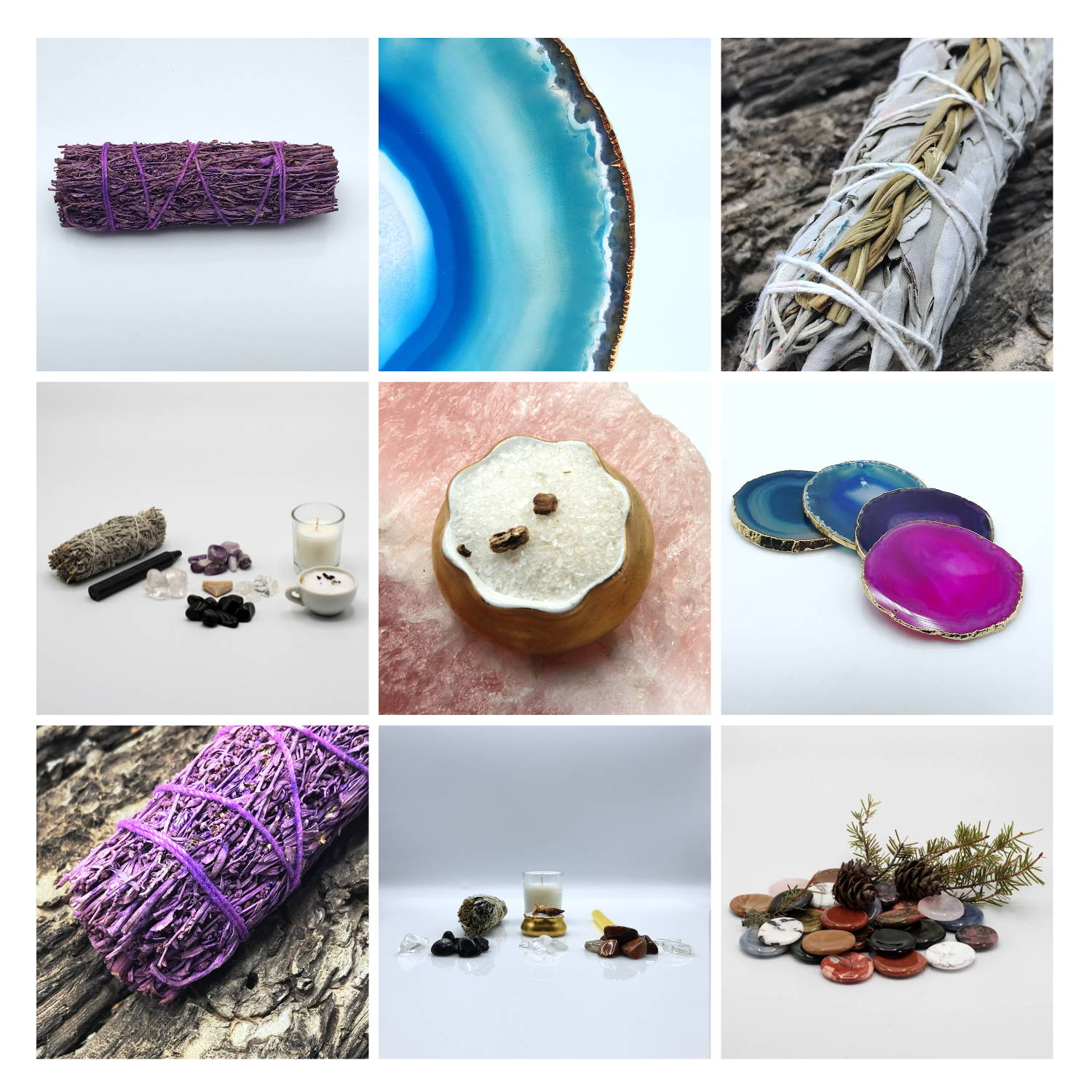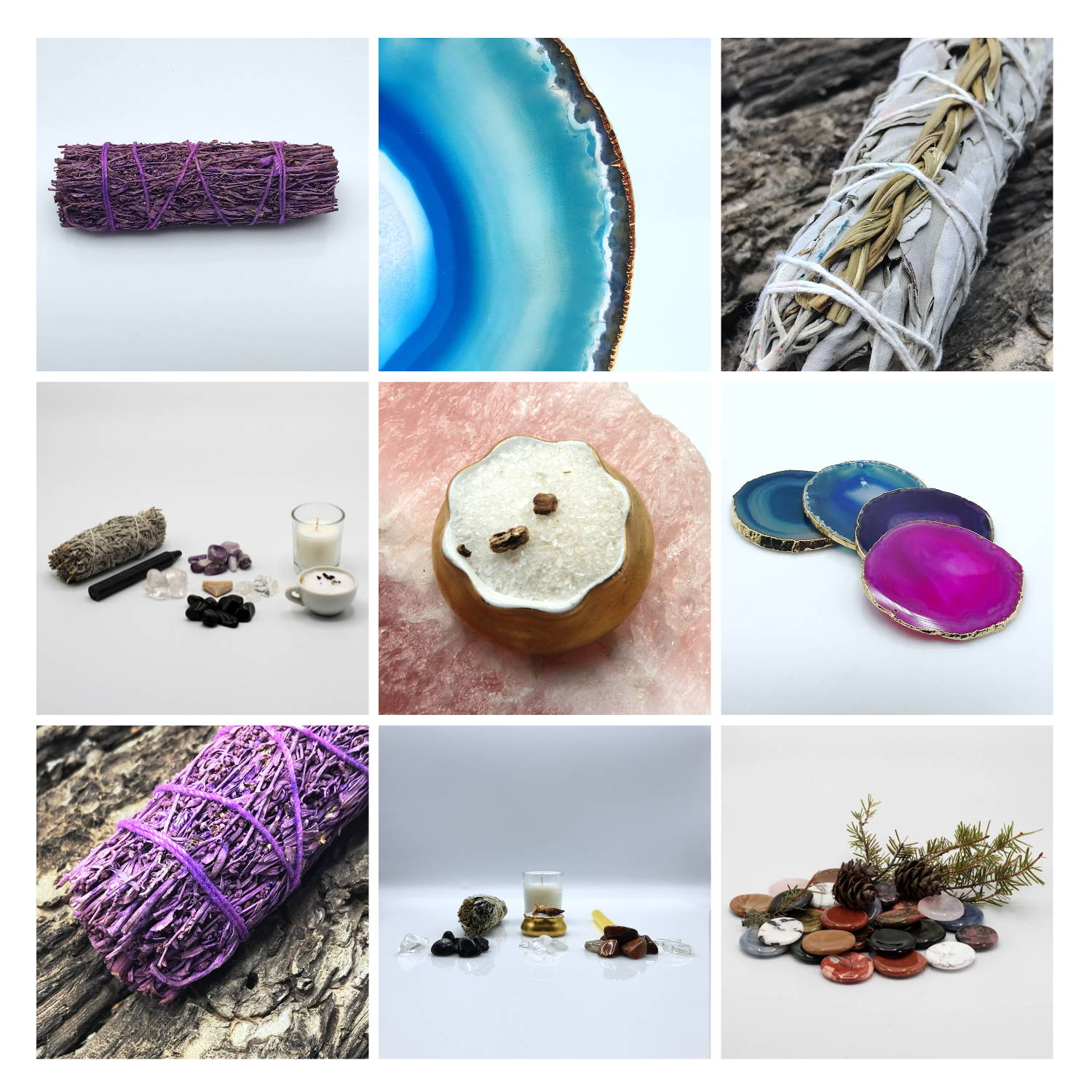 Which Home Blessing Kit is
Right for You?
We offer a variety of home blessing kits to cleanse and bless your living and working spaces. Plus, each blessing kit can be personalized further for your specific needs or what you want to manifest in your life, such as abundance, peace, or protection.
At Home Sweet Home Blessings, we want to empower you to claim the energy of your spaces and direct your life in positive ways. If your home is feeling stuck, stagnant or stressed, our home blessing and cleansing kits can help you cleanse your space and welcome in lots of good vibes.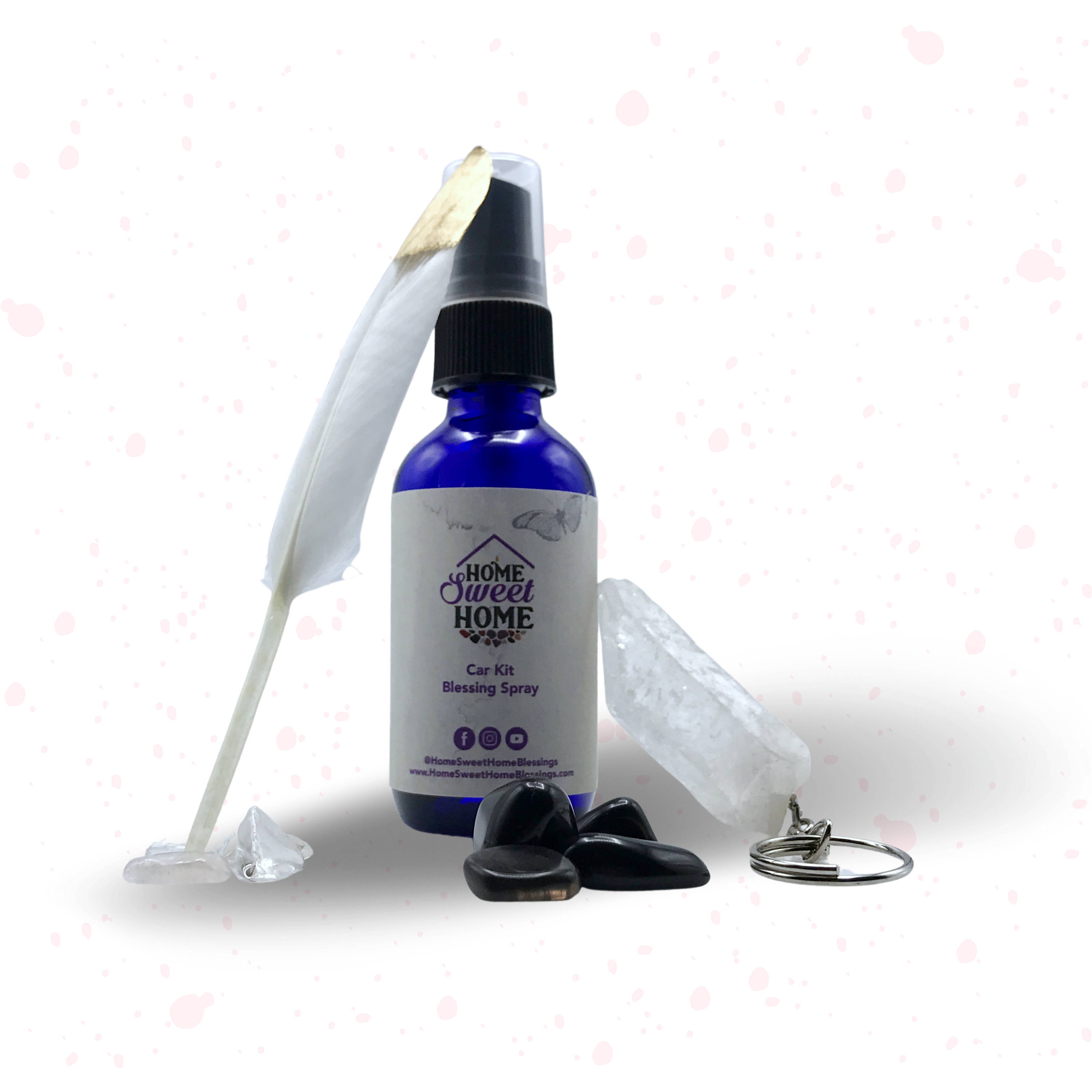 The Benefits Of A Home Blessing Kit
What do you want to create? Once negative energy is cleansed and cleared, our blessing kits can help you manifest energy that supports and feeds your soul and your life, such as tranquility, peace, abundance, protection, romance, fun, connection to a higher power, love, stability, money, change, transformation, confidence, inner strength.

Sometimes the energy in our homes (and our lives) can feel stuck. This happens because there are days we feel stressed, overwhelmed, sad, frustrated, and a variety of other emotions. Our blessing kits use rituals, sage, crystals, salts, and other tools to help you cleanse negative energy from your spaces and get your life moving in positive directions.

Each Home Sweet Home blessing kit is created with love so that our good energy is infused into every kit from the start. Each is made for your sized home and includes blessing stones or crystals, sage, candle(s), salts, and more. Most of all, each kit is designed to be personalized by you so that your specific intentions are brought to life.

Other Tools to Bless Your Space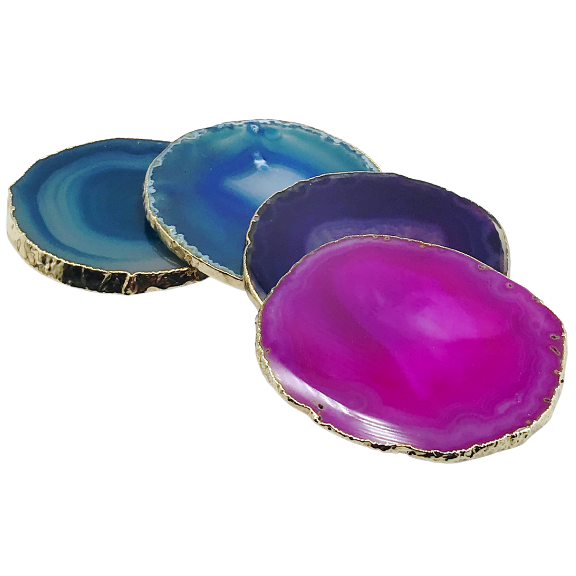 For early access to our new collections, promotions & much more.