Bless your home and life with incense made from the highest quality ingredients available. Natural, high-grade oils, blended with care, love, and intent. Our incense is made without alcohol or additives––simply pure for your house blessing.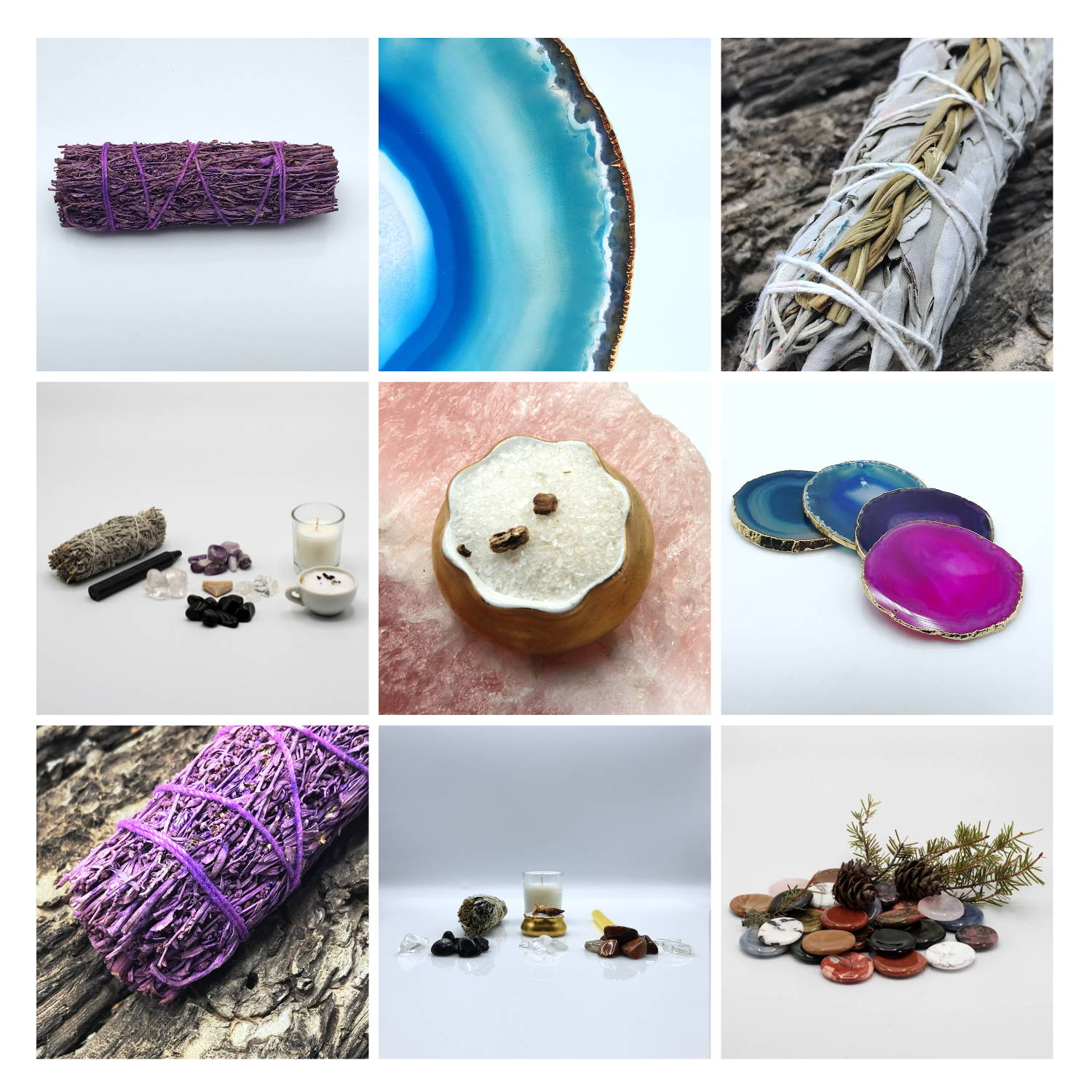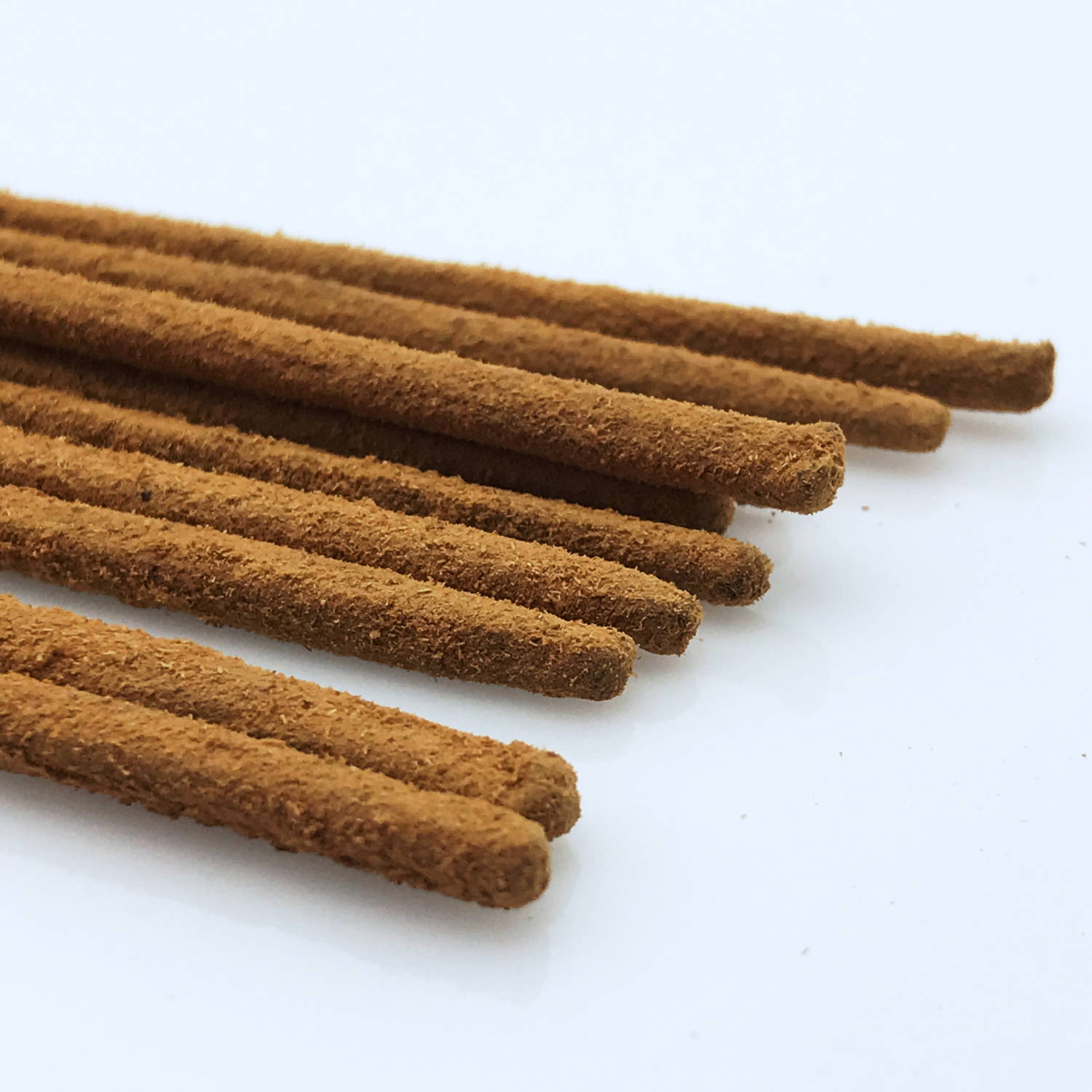 The Benefits of our House Blessing Incense
Our house blessing incense is made from the finest ingredients available, such as pure essential oils and specially selected herbs. Double strength and long burning, they bring natural fragrance into your home.
Each set of ten incense sticks is made from pure ingredients that will cleanse and clear negative energy from your spaces. Our variety of house blessing incense features plants such as rosemary, sage, pine, lavender, and cedar.
What do you want to attract? Peace, beauty, love, money, new beginnings, fertility, protection, passion? Our incense blesses your house and your life with positive energy to move forward on your highest path.
Buy house blessing incense now. Lots to choose from!
Visit our blog tips, how-tos, and the latest Home Sweet Home news.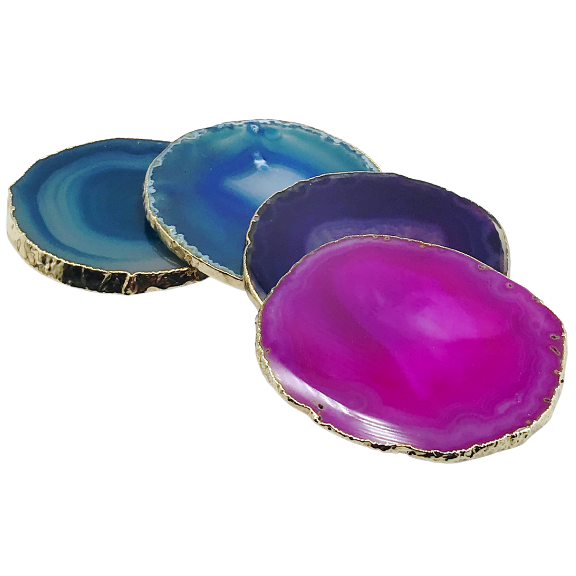 For early access to our new collections, promotions & much more.