Our collection of natural, scented bath salts are made for blessing your body, soul and life. Dead Sea salts and other mineral salts are hand-mixed and measured with all-natural, aromatic oils for a soothing, luxurious or passionate experience. Use our natural salts to manifest peace, love, abundance or healing. Soak up the good energy.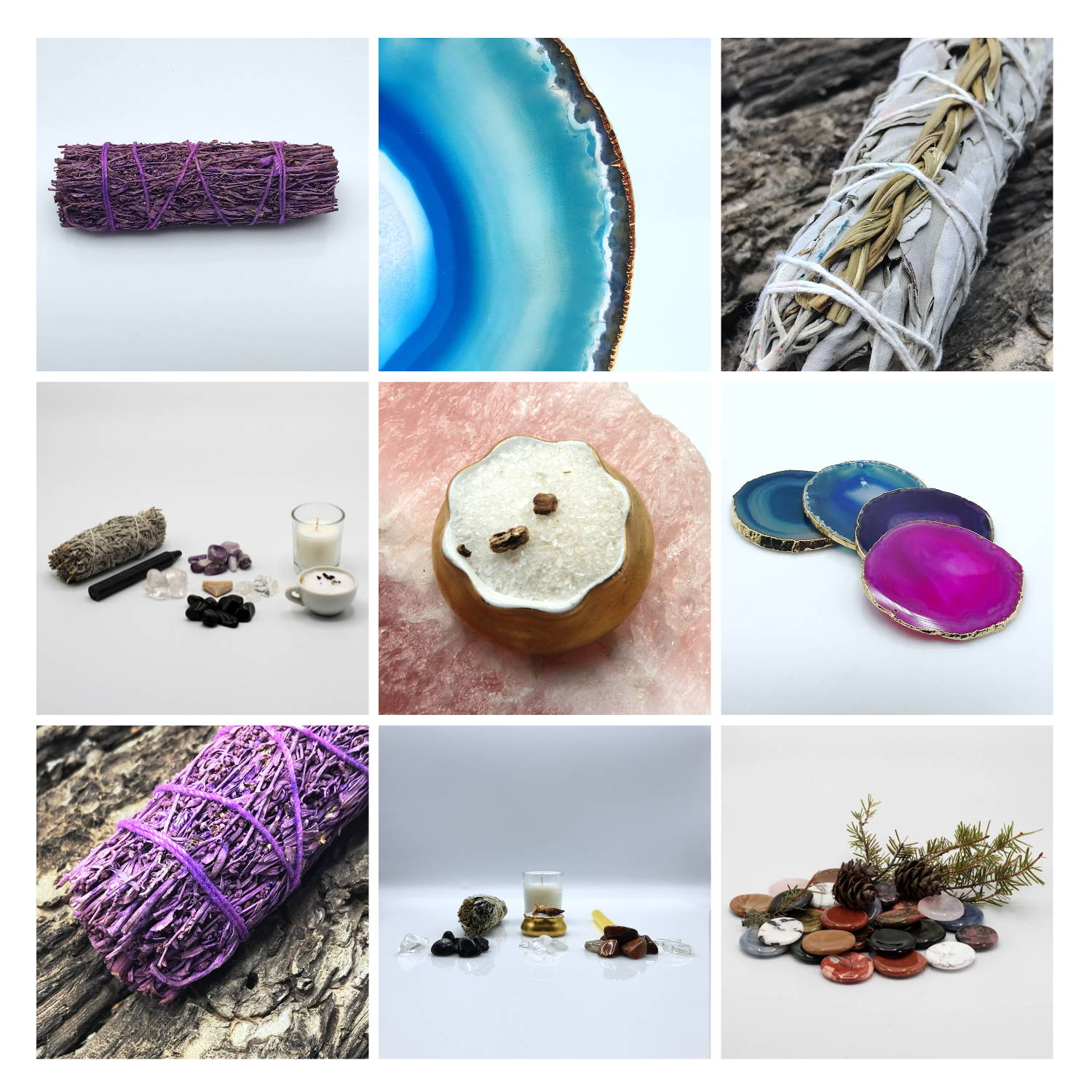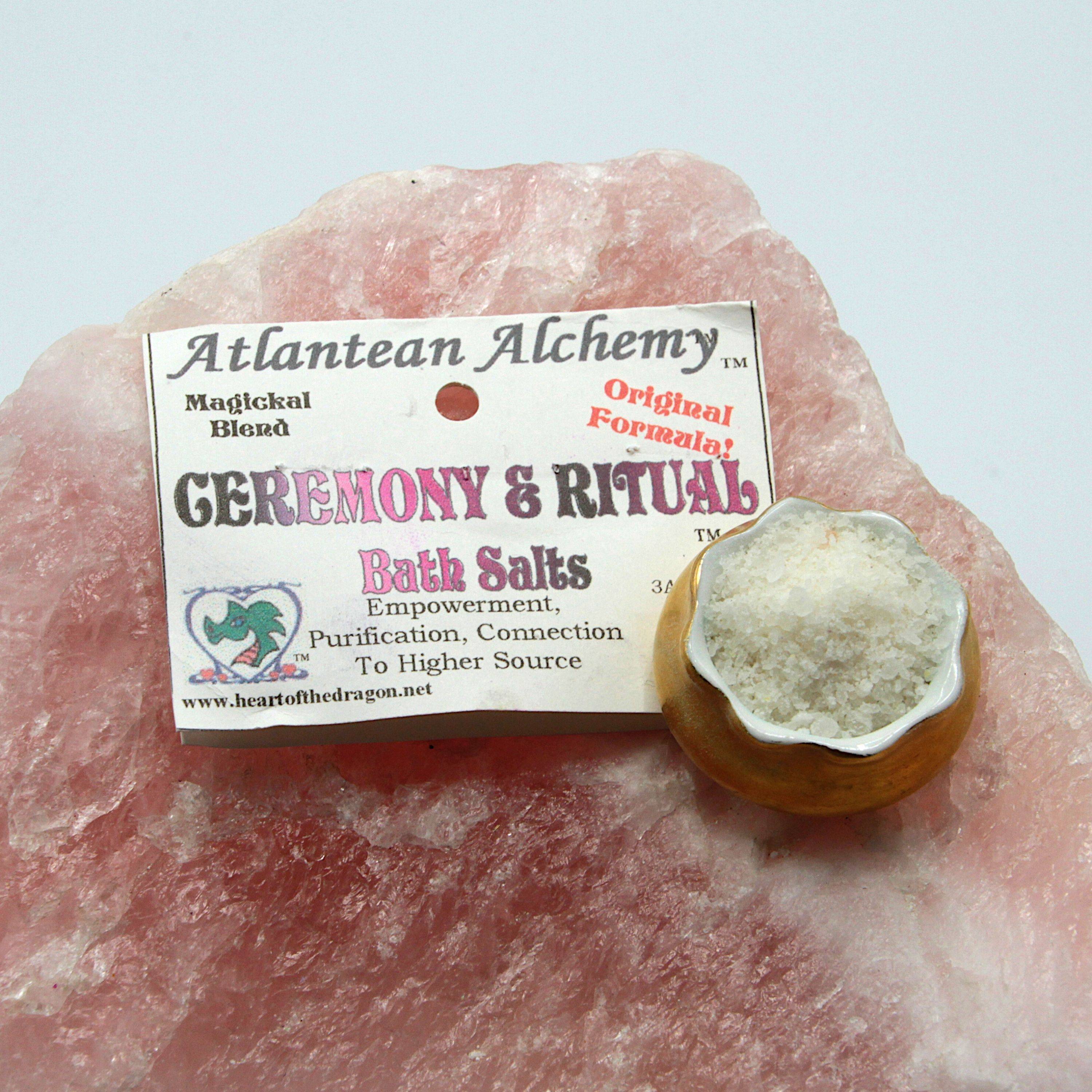 The Benefits of our Natural, Scented Bath Salts
Many of our scented bath salts are made to bring soothing serenity into your life. The natural aromatic oils and herbs are specifically selected to create peace, well-being and healing.
Want to arouse a little (or a lot) of romance? Want to manifest more money? We offer bath salts to help fire up your Venus or attract abundance. Take pleasure in your power.
At Home Sweet Home Blessings, we handcraft our natural bath salts with a perfect blend of natural oils, herbs and fragrances. Made by hand, with love. For you!
Shop for natural bath salts now. Lots to choose from!
Visit our blog tips, how-tos, and the latest Home Sweet Home news.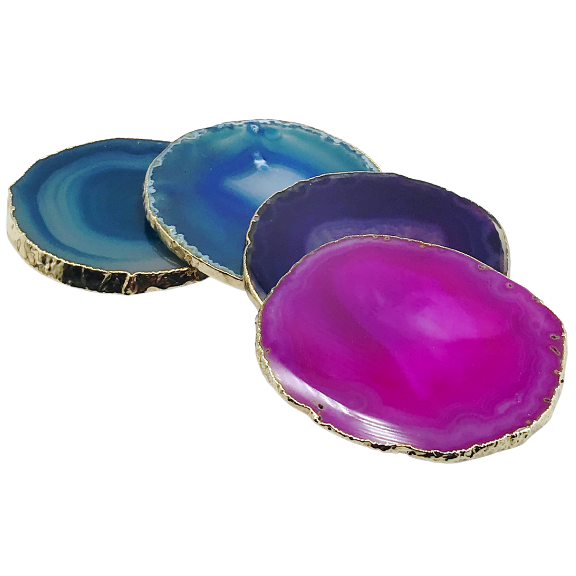 For early access to our new collections, promotions & much more.