We offer a variety of blessing salt to protect and empower your home and your life. Use the salt to clear unwanted energy, bless your home and attract positive energy such as peace, abundance, love, clarity, transformation, and healing. Sprinkle the blessings!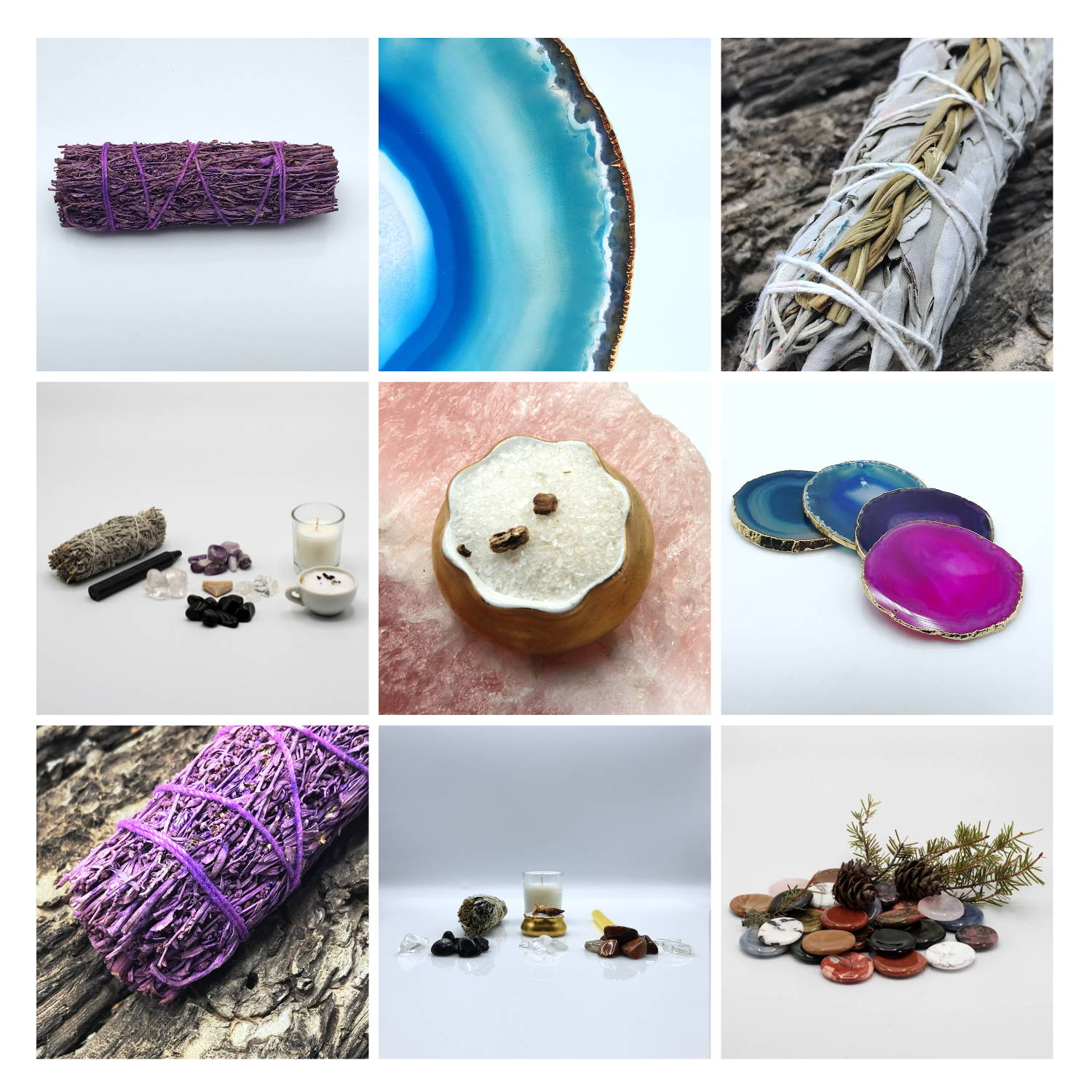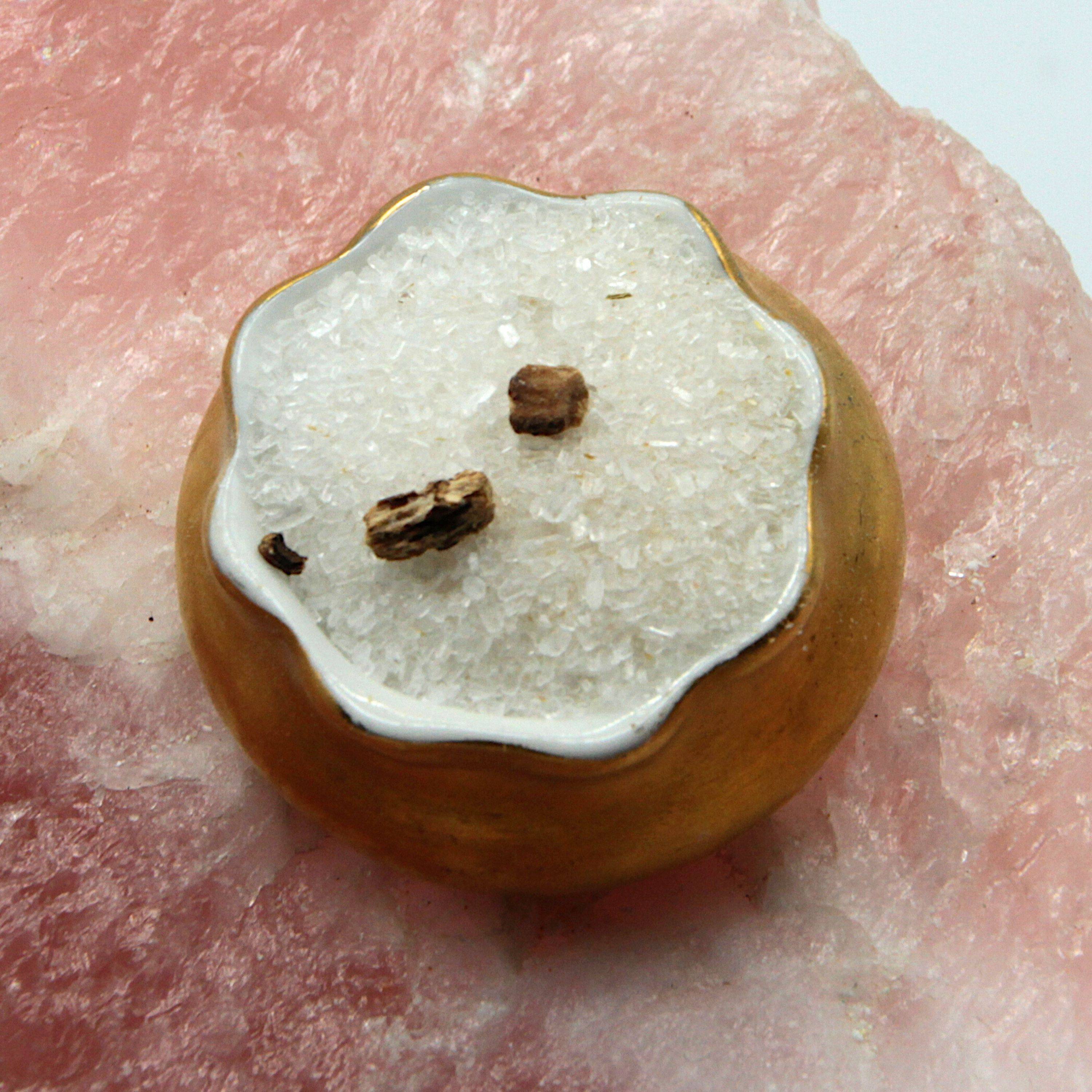 The Benefits of our Blessing Salts
Clear negative or stagnant energy from your spaces and your life. Our blessing salt is made to be sprinkled throughout your home, especially around doors and windowsills. The salt cleanses and purifies the energy going in and out of your house.
Our blessing salt is crafted to help bless and protect you, your land and your house. When sprinkled outside, it soaks into the earth and creates a protective barrier around your property.
Use our blessing salt to attract positive energy into your home and your life. As a part of a home blessing ritual, you can use it manifest peace, clarity, money, love, and healing. There's even a salt to help you sell your house!
Shop our wide variety of blessing salt now!
Visit our blog tips, how-tos, and the latest Home Sweet Home news.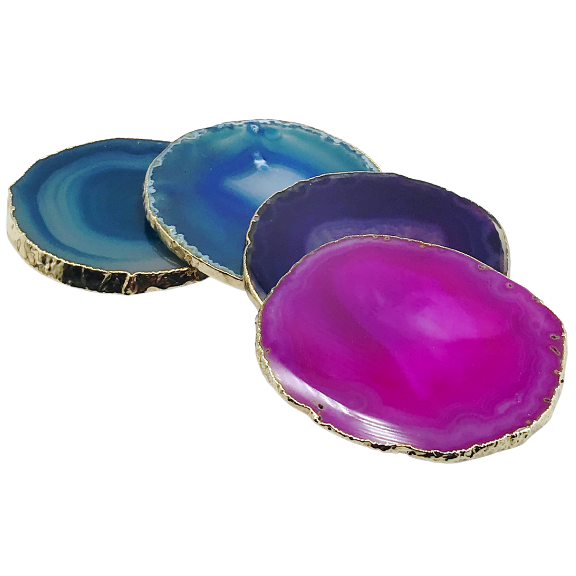 For early access to our new collections, promotions & much more.