Blessing Candles, Made with Essential Oils
Our blessing candles are special for so many reasons. All are crafted with therapeutic grade essential oils and organic herbs for a naturally scented home blessing experience. Each candle is designed to help you transmute negative energy and attract the highest levels of positive, spiritual energy. Light up your life!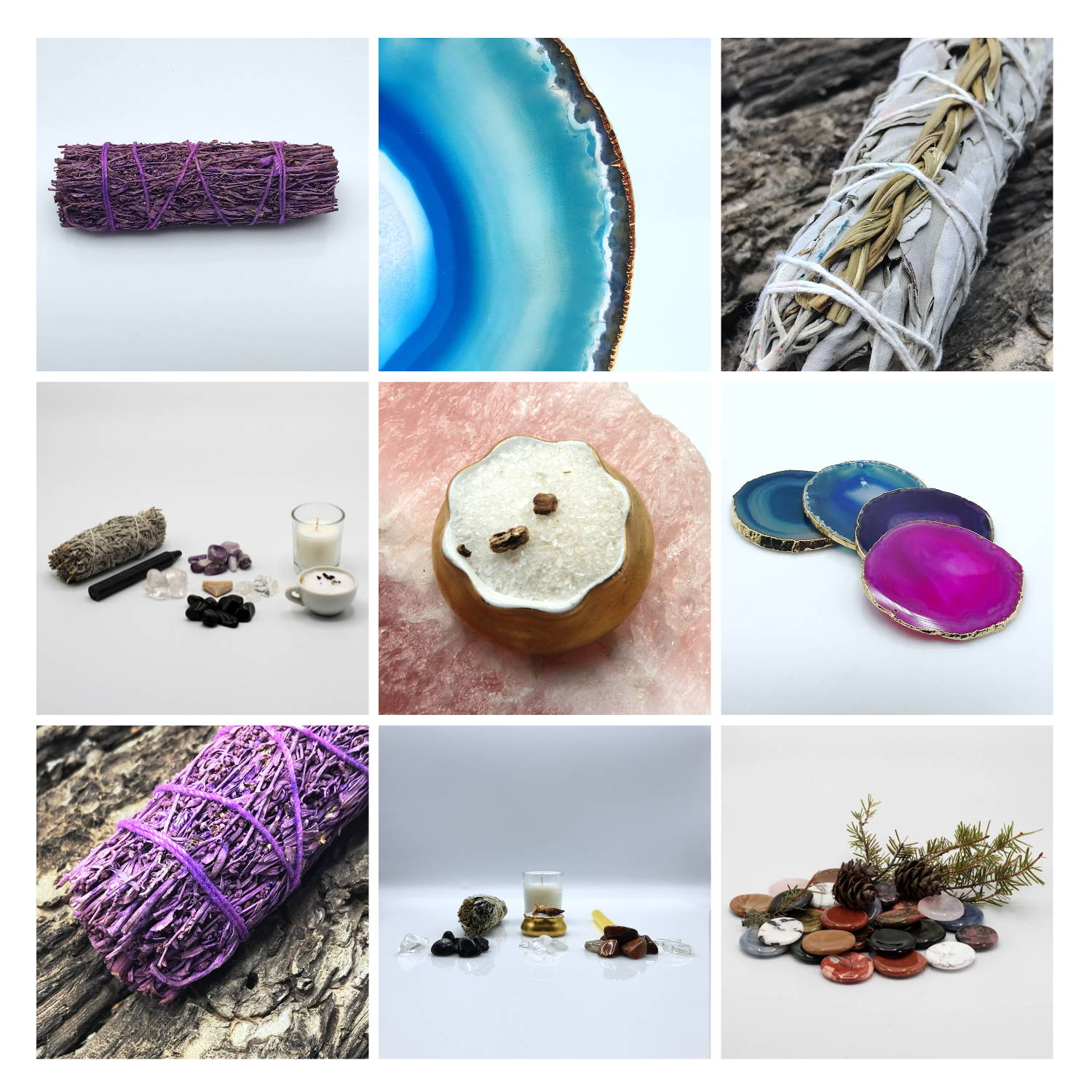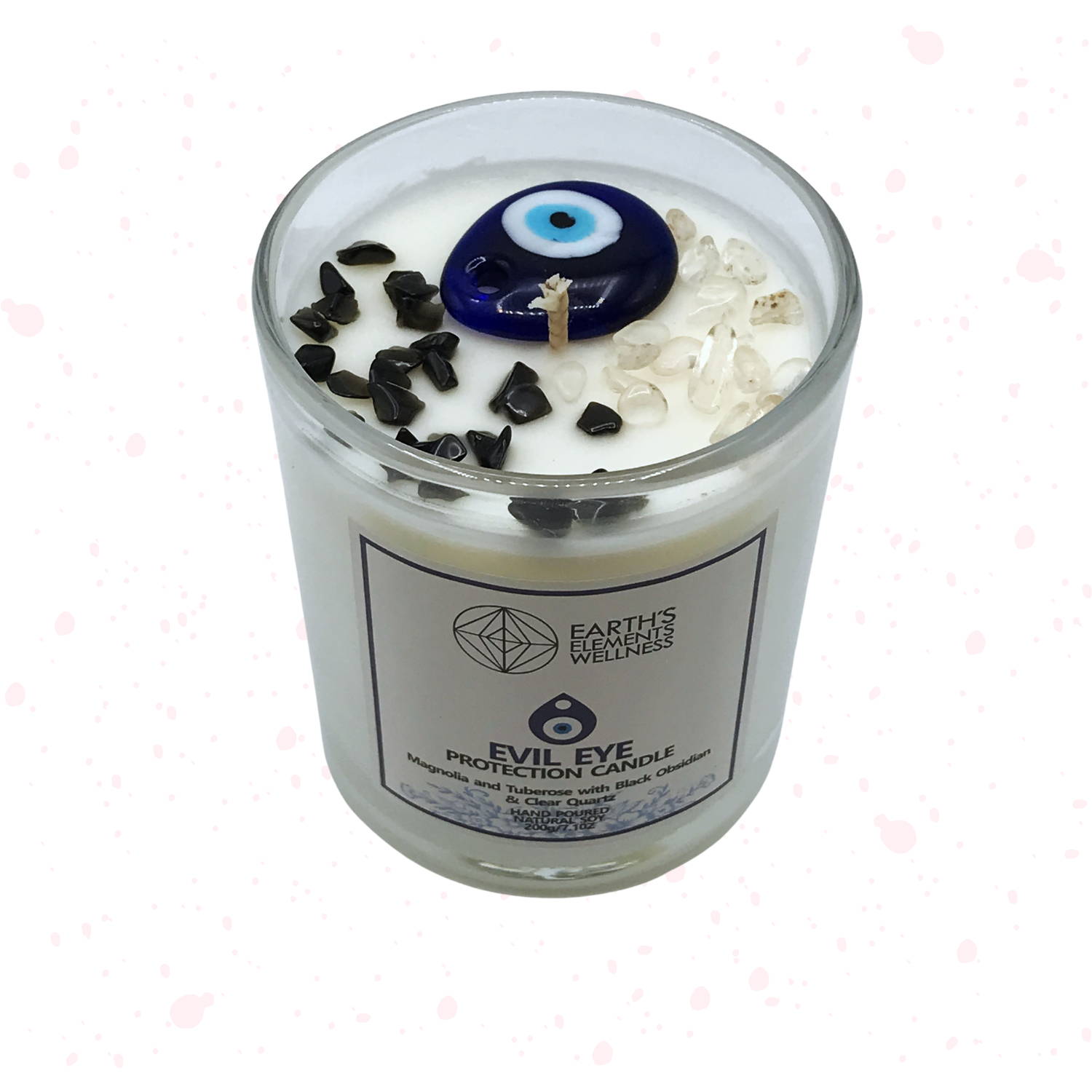 The Benefits of our Blessing Candles
Essential Oils, Naturally Scented
Artificially scented candles can release toxic chemicals. Our blessing candles are made with therapeutic-grade essential oils, organic herbs and high-grade palm wax for your healing and well-being.
What do you want to let go of? What do you want to bring into your life? Our essential oils and herbal combinations have been specifically selected to help you break curses, let go of grief, or attract your greatest desires.
Using our blessing candles on a regular basis will help clear stagnant energy and welcome positive energy. The natural scents will soothe, enliven and heal your spaces, and invite in the highest spiritual vibrations.
Visit our blog tips, how-tos, and the latest Home Sweet Home news.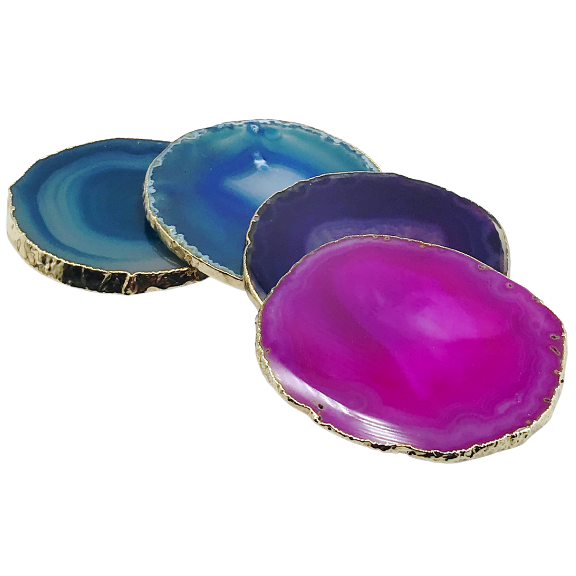 For early access to our new collections, promotions & much more.