Blessing oils have been used for millennia and can be an important tool in your sacred rituals. Use them to bless and anoint the body, spirit, and life. These powerful, sacred, blessing oils are made from high quality essential oils and can be used for healing and energy work.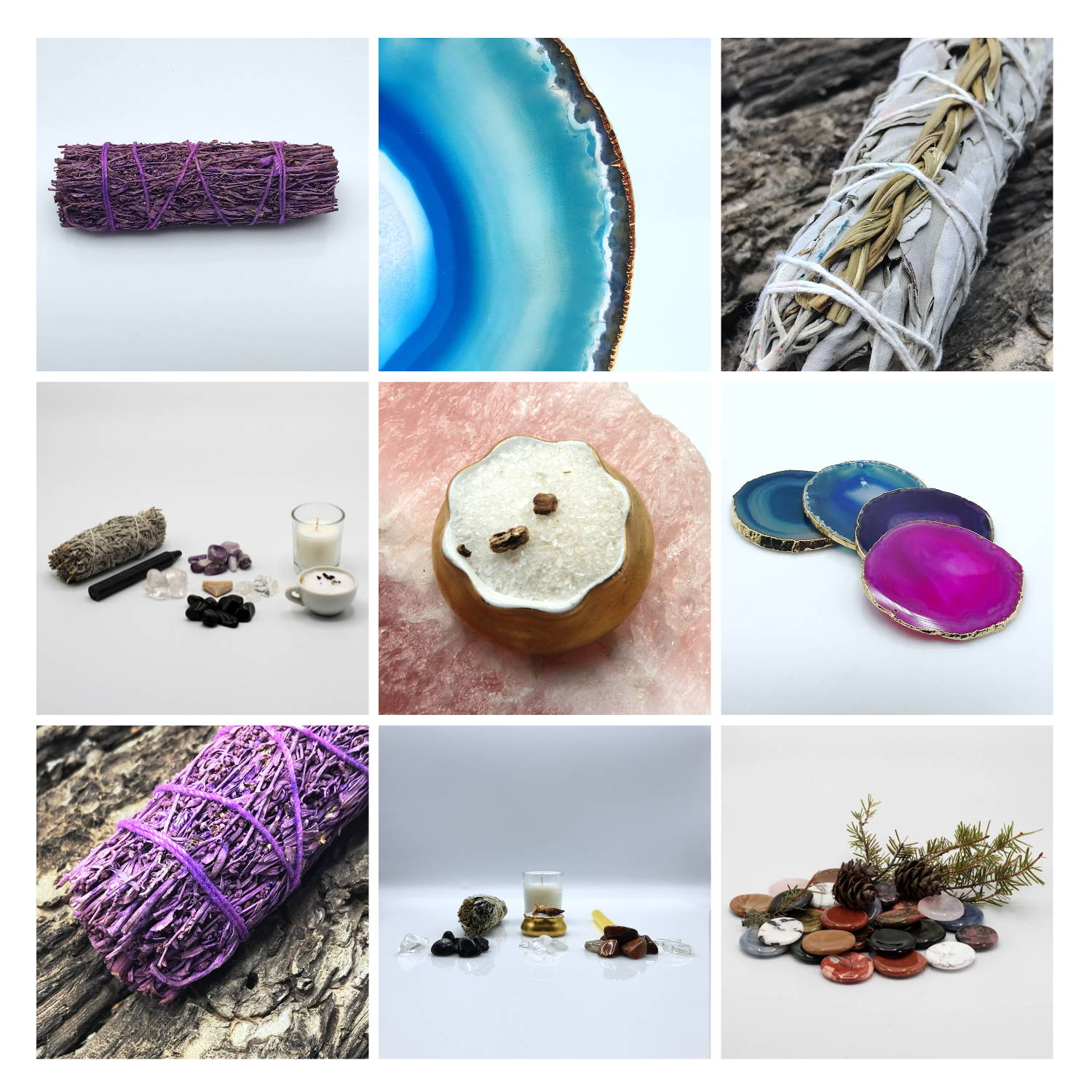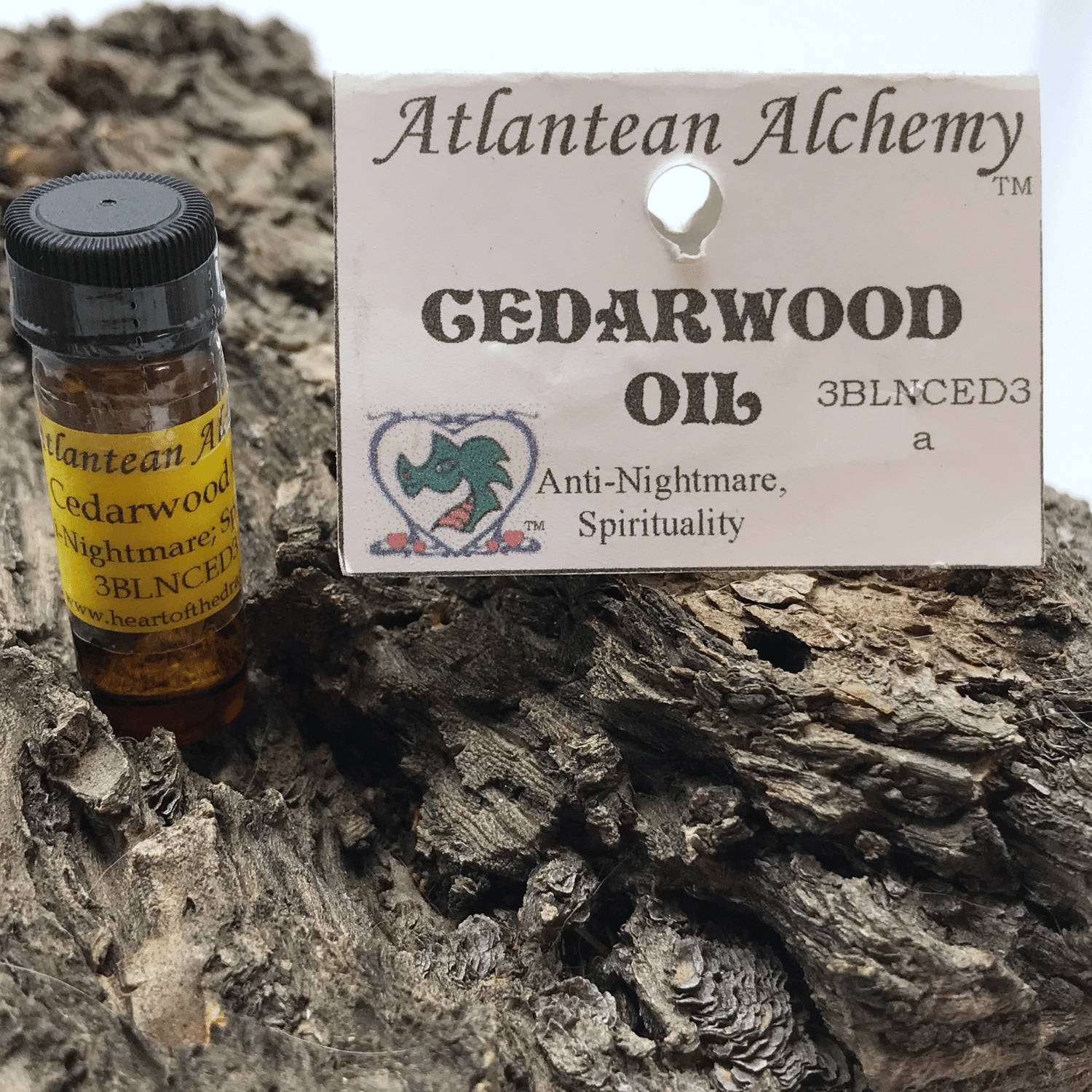 The Benefits of our Blessing Oils
Blessing & Anointing the Body
Our blessing oils are hand-poured and blended from pure, therapeutic grade essential oils, so they're safe for skin on most people. (Test on a small area to make sure.) Use them to anoint the body and bring forth healing.
Our blessing oils can also be used in a diffuser, in candles or bath. Use them to clear negative or stagnant energy from your home. A few drops in a candle or diffuser will send natural, essential oil fragrance throughout your spaces.
Use our blessing and anointing oils to enhance your energy work. With dozens to choose from, there's one that's perfect for your own self-healing and empowerment, or to stimulate healing within your clients.
Buy Blessing Oils Now. Dozens to choose from!
Visit our blog tips, how-tos, and the latest Home Sweet Home news.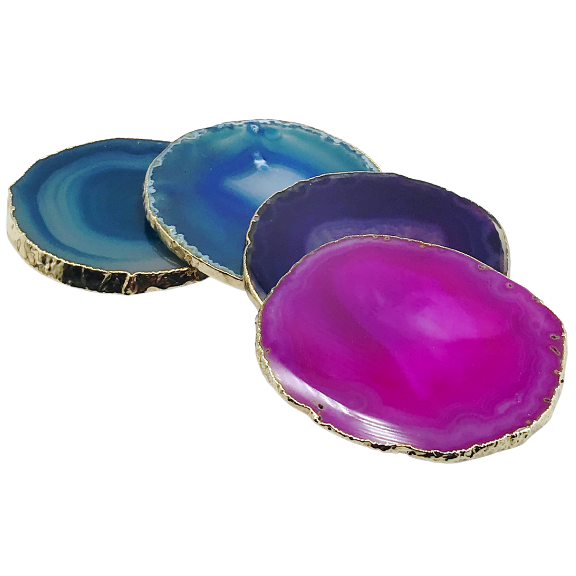 For early access to our new collections, promotions & much more.