Our sage bundles (also known as sage sticks or smudge sticks) are harvested, collected and wrapped with love. We offer a wide variety of sage bundles with different types of sage, all suited to what you want to clear from your home, body and life. Made to cleanse, purify and protect, our smudging bundles are an empowering part of your sacred rituals.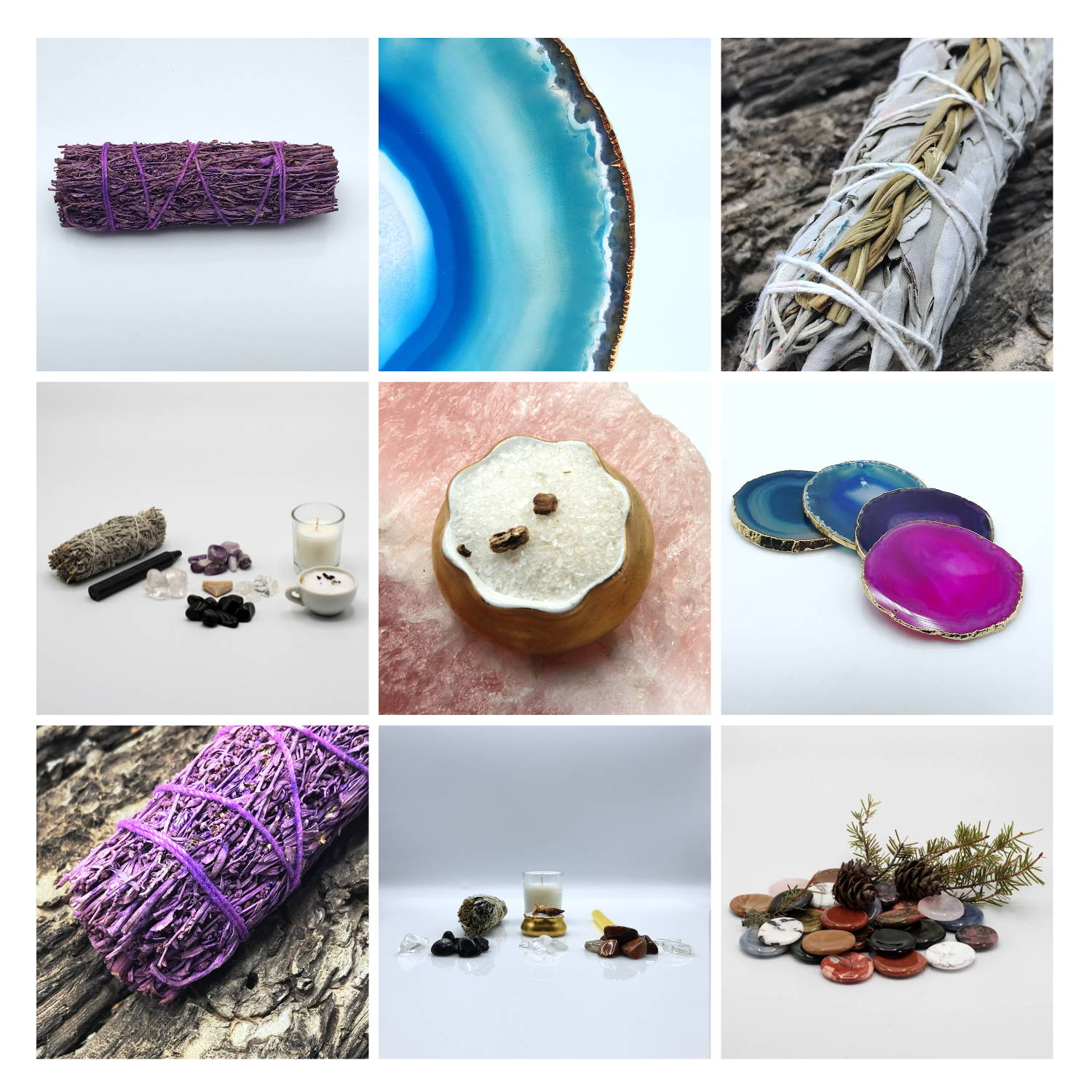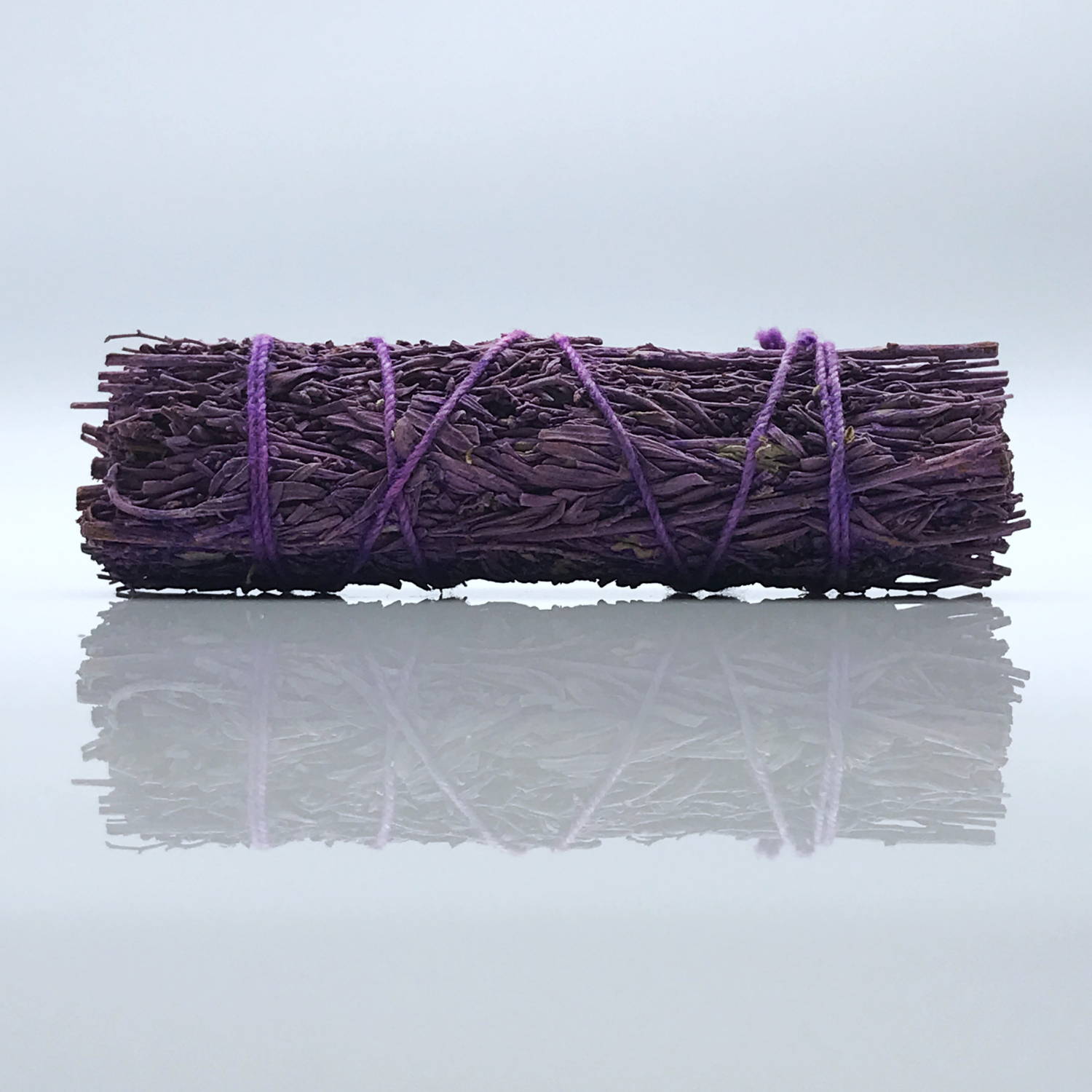 The Benefits of our Sage Bundles
For hundreds of years, sage has been used to purify energy in spaces and around the body. Burning sage bundles creates a smoldering, cleansing smoke that clears negative energy. This is what's known as "smudging."
The sage and other plants in our bundles and smudge sticks are specially selected to attract positive energy into our homes and lives, such as balance, protection, healing, peace, prosperity, and a good night's sleep.
You can design your own home blessing kit, and a sage bundle is a good way to start. Choose the type of sage that you feel will clear the negative energy in your spaces, then add in your choice of salt, candles and crystals.
Shop for sage bundles and smudge sticks now!
Visit our blog tips, how-tos, and the latest Home Sweet Home news.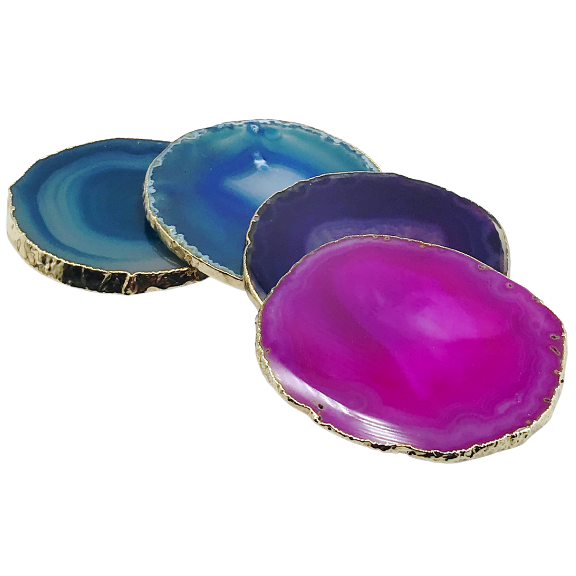 For early access to our new collections, promotions & much more.